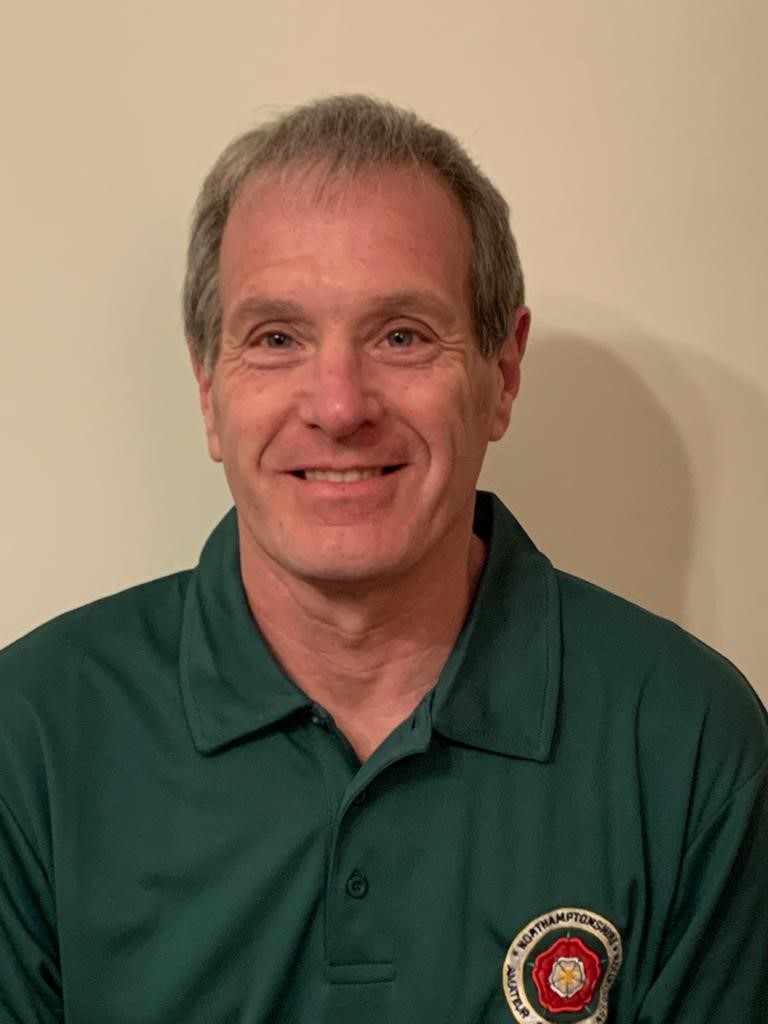 My first involvement with swimming was as a young boy in the late sixties learning to swim with after school lessons at the old swimming pool in Rushden. I even had my first taste of early morning training, cycling down to the pool for 7.00 am and then cycling home for breakfast before going to school!
In 1970 I joined Rushden swimming club where training consisted of 2 sessions a week but as it was an open air pool this only happened from May until September.  Eventually we got to use a local school pool during the winter.
As a club we took part in the 'County League' series of gala's and it was very nice swimming at Corby, Northampton and Wellingborough because they were indoors, we also went to Peterborough Lido which is a 55 yard open air pool.
I remember one gala in particular that was the first one against the newly formed Wellingborough Swimming club.
Like many people I reconnected with swimming when my children learnt to swim and were subsequently invited to the club in Rushden. Having spent many hours watching training sessions, it wasn't long before I found myself attending galas and open meets in the local area.
A lot of club's struggle for volunteers so I wasn't surprised when I was asked if I knew how to operate a stop watch!! This started my career as an official.
In 2008 I qualified as a timekeeper and was then persuaded to become a Judge 1, I have since progressed through all of the stages and in 2013 I became a Referee.
I have also been a committee member, treasurer and team manager for Rushden as well as county team manager for Northamptonshire.
I have traveled to many swimming pools across the country with my children as they swam for Rushden, Wellingborough and Northampton swimming clubs.
My children may have left swimming, although my son has recently joined his local masters team, but I still very much enjoy helping to make sure that competitions can take place for our young people to compete at.
In 2015 I was honoured to be President of Northamptonshire ASA.
I would like to thank Northamptonshire ASA for my nomination to become East Midland President for this year.  I am looking forward to attending a wide variety of aquatic events across the East Midlands during my term as President.